Private Classes & Group Events
PRIVATE Kayak and SUP CLASSES
Please contact us via Google Form for more information.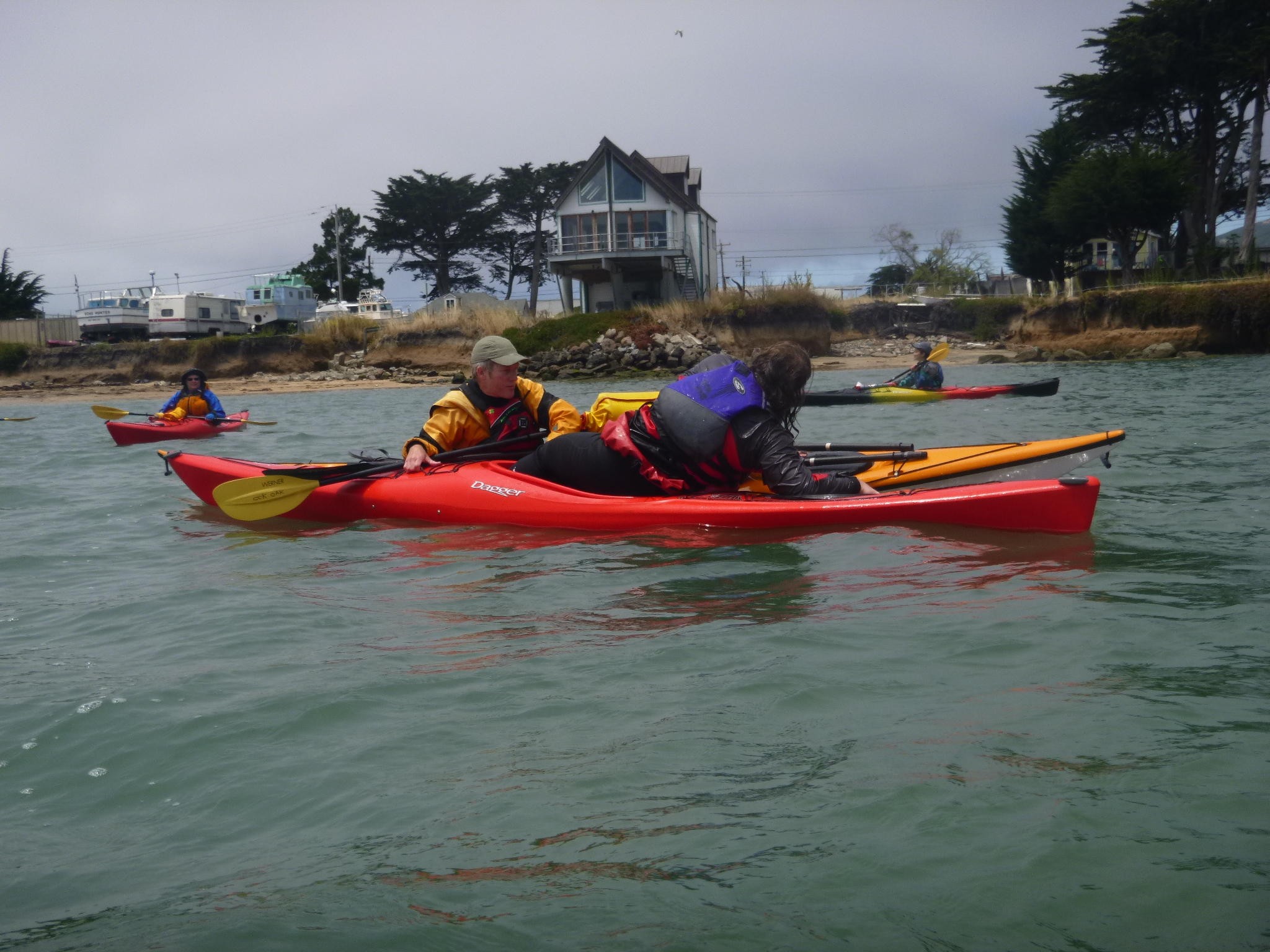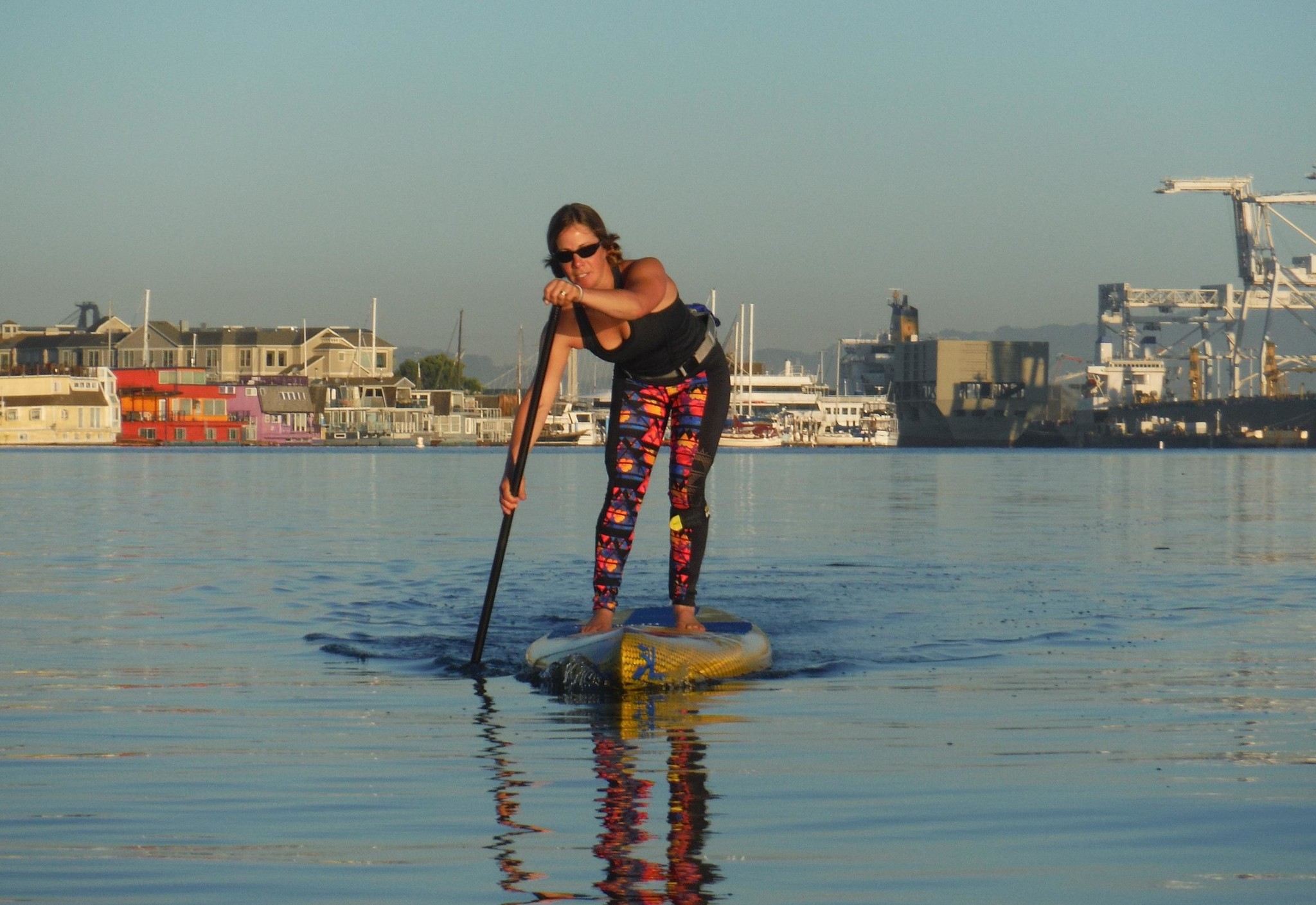 Tailored to fit your learning style and pace -- and your personal schedule -- Private Instruction allows you to get exactly what you want out of a class. You choose the location (there may be an additional charge depending on location). You can also request your favorite instructor time and time again! No previous kayaking experience is required for a private class; however, a good physical condition is required to assure an enjoyable class. The minimum age for the class is 14 years; children under 18 years must be accompanied by a parent or legal guardian.
---
California Canoe & Kayak has been offering Corporate, Youth, & Private Group Activity for over 40 years.
Due to COVID-19 Pandemic at please contact us at [email protected] for more information on this service

---
CALLING TEAM LEADER, DEPARTMENT LEADS, HR MANAGERS, AND EVENT PLANNERS
When looking for a fun and energetic activity for your group look no further than paddle sport! Be it kayaking or SUP (stand-up paddleboarding) paddle sport is a perfect choice. What better way to...

 

energize your group through safe and fun on-water team building challenge

wind down with a relaxing paddle after project completion

get out of the office and enjoy fresh air and nature with friends and co-workers

California Canoe & Kayak (CCK) will provide you an unforgettable experience at an exceptional value! For decades we have been providing fun and safe kayak and SUP adventures in the San Francisco Bay Area. You will have an opportunity to explore local waters and enjoy nature from a different and unique perspective. Our fleet of SUP boards, single and tandem kayaks, and Hobie Mirage Drive kayaks are stable and great for everyone. After a brief orientation, our guides will get you paddling. You come to us or CCK comes to you!
---
SCHOOL AND YOUTH GROUPS: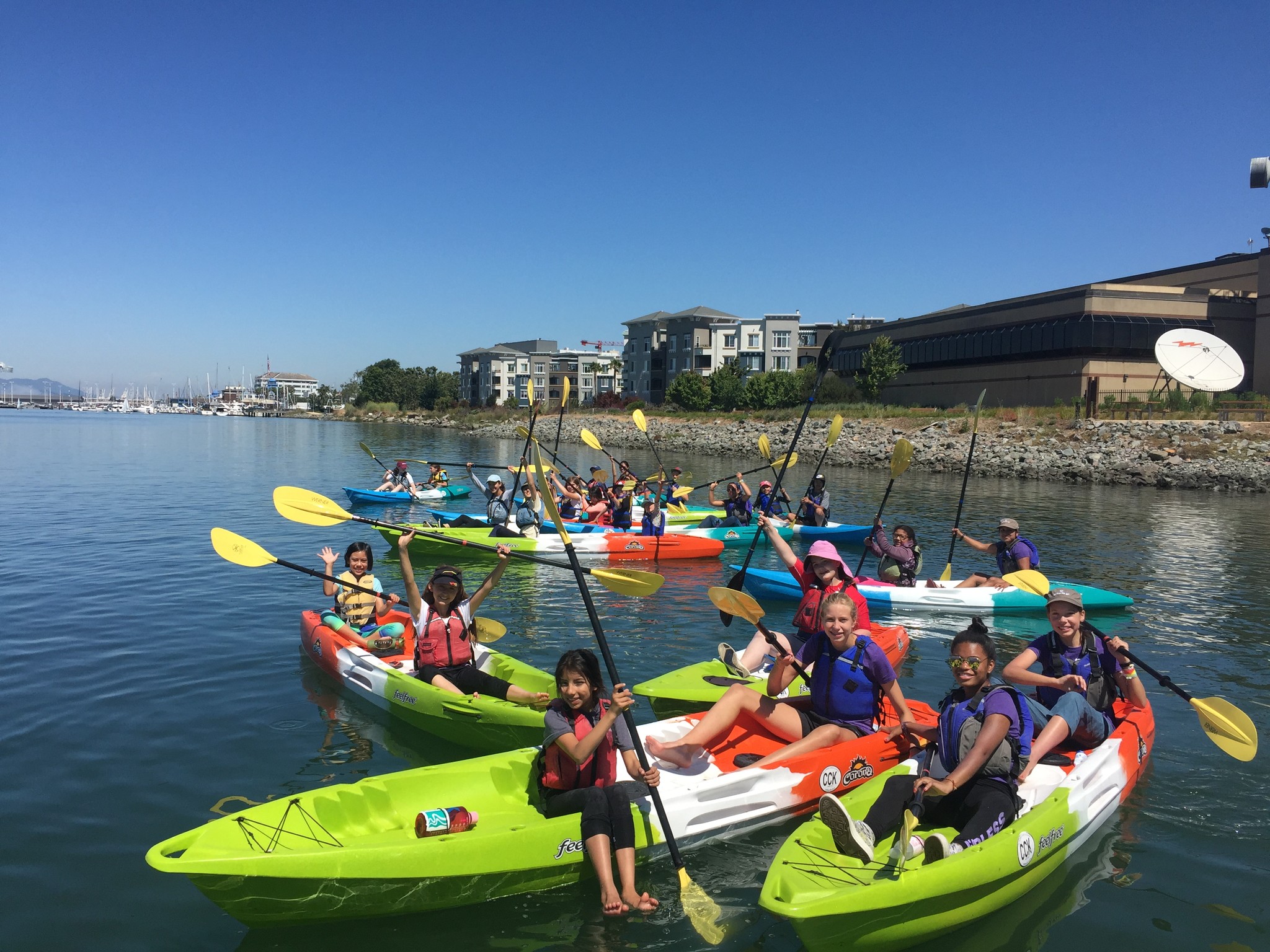 Are you a school, summer camp group, or scout troops that want to experience the water? We can do that, too. Kayak is a great way to see the Bay from the water. It's not just fun, it's also educational and healthy, too.  We have led trips for Boy Scouts, Girl Scouts, Summer Campers, and Private and Public School Youths. Kayaking and Canoeing classes can also arrange for your group. 
PRIVATE CUSTOM TRIPS: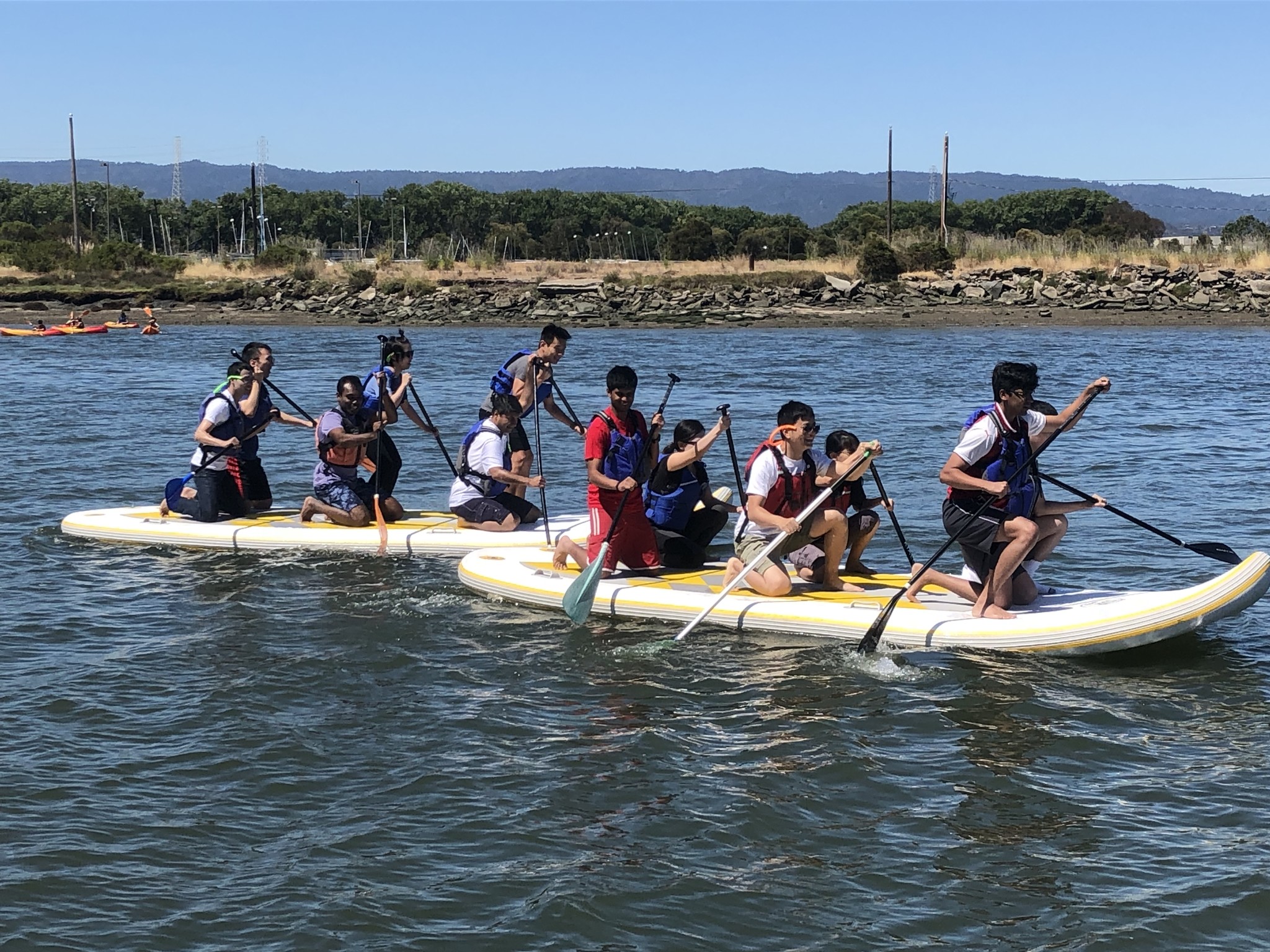 Do you and your friends wanted to paddle together, but don't want to feel 

lost on

the water? A private group outing is a way to go. Our fleet of Stand Up Paddleboards (SUP), single and tandem kayaks are perfect for beginners, intermediate, and advanced groups alike. We recommend using tandem kayaks for guided trips because of their ease of use, storage, and safety. Tandems are also excellent for team-building exercises and double the fun! Single kayaks are available (at the guide's discretion) for experience kayakers. 

 

 

 

 

 

 

 

 
---
LOCATIONS:



An additional fee may be applied when scheduling trips away from our fixed locations. 
If you have access to lake or ponds for events, call us. We can be your on-water party provider.
Note: For best experience Morning Trips are recommended, wind is generally less in the morning in the Bay Area during the summer months. Afternoon and evening (sunset) tours are also available. Fall/Winter paddling is often the best of all!
EQUIPMENT:
Your fees will include: paddle, kayak,  US Coast Guard approved Type III Personal Flotation Device (PFD), spray skirt (if necessary), and optional wetsuit and/or paddle jacket.

Wetsuits are not normally required unless you are planning to do team building activities that may result in a swim! You will need to bring some personal items: Many of these can be purchased from our online store at www.calkayak.com. Our quality fleet of Stand-Up Paddleboards (SUP), single and tandem kayaks is great for everyone, from beginners to advanced paddlers. Ask about our Hobie Mirage Drive Kayaks.
---
Please call 510-893-7833 or email: [email protected] to set up your custom/private class or trip.